Westpark Neurology & Rehabilitation Care Center is a 100-bed Medicare- and Medicaid-licensed facility that provides long-term, short-term and respite care for young adults, particularly those who suffer from multiple sclerosis and other degenerative diseases.
We take the trust you place in us seriously. As a premier medical wellness center, our short- and long-term visions focus on delivering the highest quality, cutting-edge nursing care and rehabilitation services possible.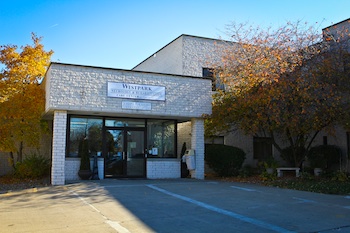 Some Of Our Services Include:
• MS specialized care
• Huntington's disease specialized care
• Parkinson's disease
• Neurological disorders
Our Care Covers a Range of Needs:
• Neurological and neuromuscular treatment
• Physical, occupational and speech therapy
• IV therapy
• Prosthetic & orthotic education
• Fall prevention
• Psychological
• Specialized wound care management
---
Our Management Team
Eli Coury CEO & Owner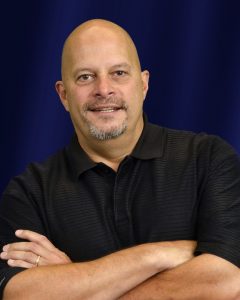 Since 2000, Eli's duties as the CEO of PharMed include overseeing the management team and the operations and finances of the company. Eli is also responsible for strategic planning, business development, and community relations. Eli began working with his father, Joseph E. Coury, PharMed's Founder in 1985 as a Sales Manager and eventually became the Executive VP (1987). He is a graduate of St. Edward High School (1980). He earned a BBA in accounting from the University of Toledo (1984), obtained a JD degree from Cleveland Marshall Law School (1987) and is currently a licensed attorney in Ohio.
Anne Ault Community Development
Anneault@bhpmgmt.com