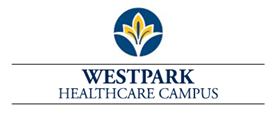 4401 West 150th Street
Cleveland, Ohio 44135
Phone: (216) 252-7555
Fax: 216-688-3056
Please don't hesitate to contact us here at Westpark Healthcare. We are more than happy to answer any questions you may have.
Or simply fill out the form below!
If you would like to contact an individual at Westpark HC please see our management directory for their contact information.
Contact Us
If you want more information fill in this form. You will be contacted as soon as possible. Please fill in all required fields.